Time is critical. According to statistics, about 3.5 million people die from injuries caused by accidents and violence in daily life, and the number of injured people requiring treatment is 100 to 500 times the above number. If cardiopulmonary resuscitation can be performed in time within 4 minutes, human life can be saved. This time is called "Golden Time" for life-saving. 
This is in addition to First Aid Training provided last November Ms Sun Honglei from Wuxi Red Cross was invited to our school to train our staff in First Aid with great success. The school invited a professional team to hold a First Aid Training in English for all the expat staff and new Chinese staff at the beginning of new semester.

•The training consisted of 3 parts.:

01 CPR Training and Practice

02 AED Training and Practice

Teachers practised in teams withprofessional rescue members guiding them on site. 

03 Handling ankle sprain within 24 hours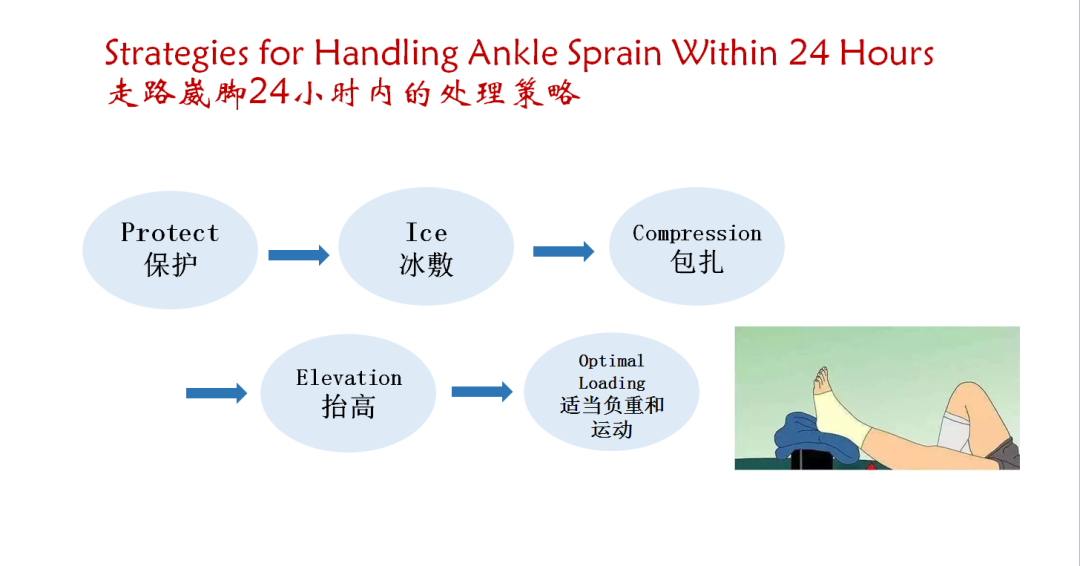 Our teachers learned a lot from the first aid training: the importance of first aid, how to do CPR, the location and the usage of the school's AED machine. The school will continue to orginaze trainings for students and parents for campus safety.。