Good bye,August
Hello,September
It's the time to return back to school, in the morning at 8:30 am on the last day ofAugust, the first student in school uniform is back to Wuxi UnitedInternational School. Later, other grades' students return to school atdifferent times.
After two months of summer vacation, students returned to campus fully recharged andwith smiles on their faces. The school also arranged colorful activities towelcome students back.
Health code checking, where abouts records checking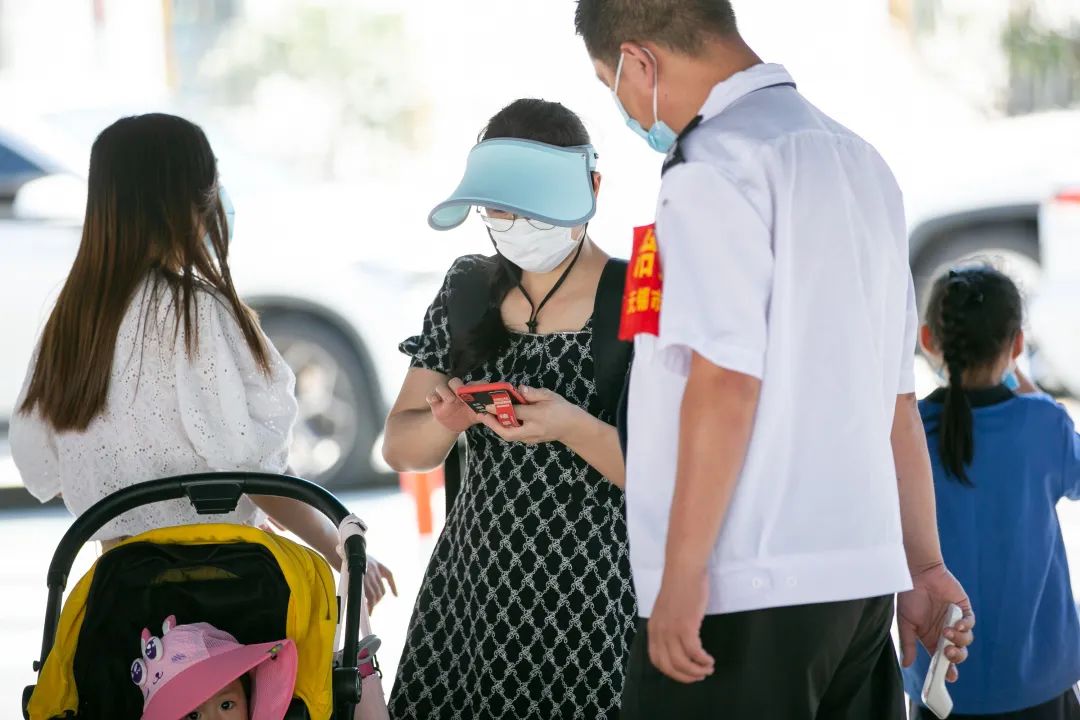 Temperature checking

ECA experience and game site experiences
Basketball

Football

Fencing

Floorball

Golf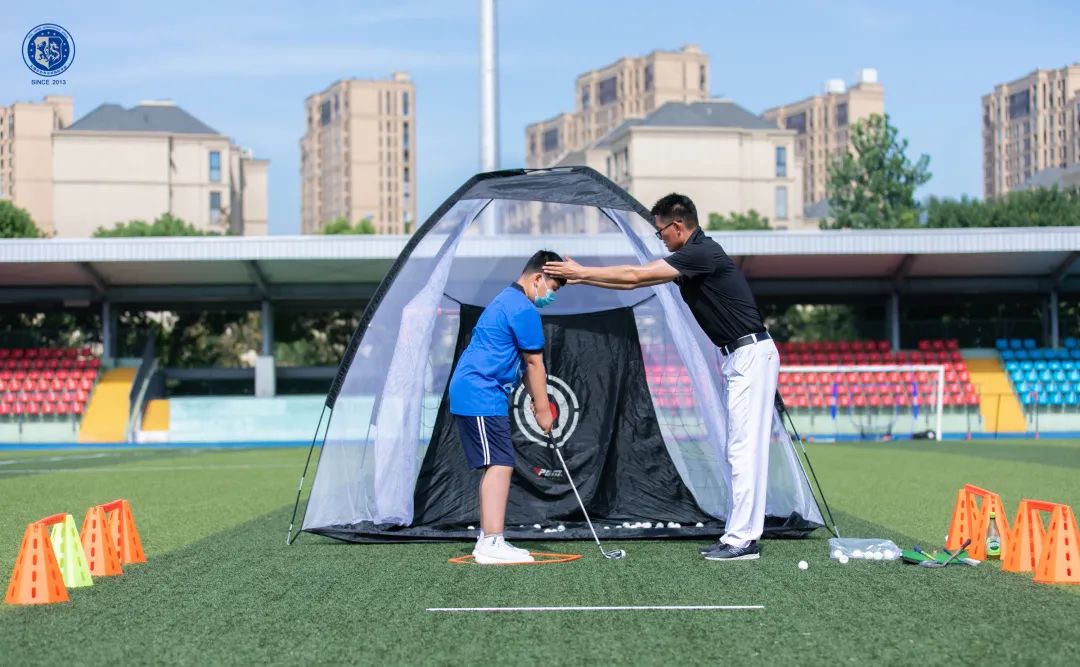 Music

Science

Equestrian

Gift exchange
Students who log in at 4 or more game sites can redeem an awesome school surprisepackage!

G1 students start their first lesson in the classroom.
1.They sit in the new classroom and meet new students and new teacher.

2.Be comea pupil, and start a new journey of learning

New student parents' meeting: From "careful", "open-minded", "findproblems, " and "patient"

Secondary assembly
Secondary introduction. like the curriculum and parent-school communication, and lookedforward to major events and activities in the new semester.

Orientation session for secondary new students
For grade 7 freshmen and transfer students, an orientation session was held on howto quickly integrate into the life of our School.

At 2:00pm., the boarders are returning to campus. The teachers of the boardingwaited in the dormitory to assist students to tidy up the dormitory.

This semester ECA course Selection fair was held in the canteen, where studentsgathered to choose their favorite courses and teachers. From sports to science,from humanities and history to speech and debate, everyone could find theirpassion here.

Dear students, the new semester has begun, hope you can learn happily in the new semester, Harvest with what youhave learned, and healthy growth.