我们宿舍部竭诚为住校学生提供优质的住宿服务,并不断在他们的学习和生活之间建立起桥梁,使他们的学习在"家外家"的环境中得到巩固。

宿舍部的目标是发展我们的学生作为全面的个人以及社区的合作成员。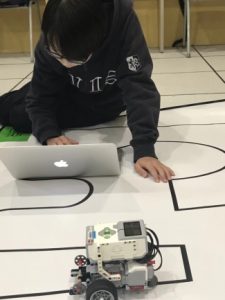 我们坚信,在住宿生活中,我们会全力关注学生的一切,帮助他们充分利用所有学校提供或自己创造的机会发展自己。

The rich ECA programme dispenses a vast array of occasions to exercise the boarders' talents, creativity, service to the community and skills.

The Boarding House is in full support of academic excellence… and we are running the extra mile to support our students. The first homework hour ( from 6 to 7 pm) is a group session lead by a team of Supervisors who have a special PREP + summary sheet which provides them with information compiled from school life  about students to follow up and help, but also to congratulate them for the Merits they get at school.

Homework + is now in full force between 7 and 8 pm. This is another possibility for boarders to have an extra Prep session supervised by a teacher.

Private Study in dorm room from 8 to 9 pm is the ideal way for the boarders to complete the day with the fine-tuning of their homework, quiet reading, and preparation of the next day.

Last but not least we have recently introduced the very popular ECA + programme  between 7 and 8 pm during free time. Exclusively open to Boarders, these are mainly  Team  Sports Training sessions lead by expert coaches.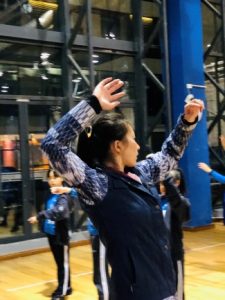 ECA + is also the time for Individual Music Practices in the state of the art Music rooms.. and for School Events Group rehearsals.

Finally the refreshing exertion of Morning Exercise at 6 am… is a perfect  start to a successful  day !