Wuxi United International School hosted the first ever Wuxi Regional round. It was an amazing two day event of fun, learning and serious scholarly activity. We welcomed students from Boston International School, Eton House (Suzhou), the International School of Wuxi and Tianyi High School.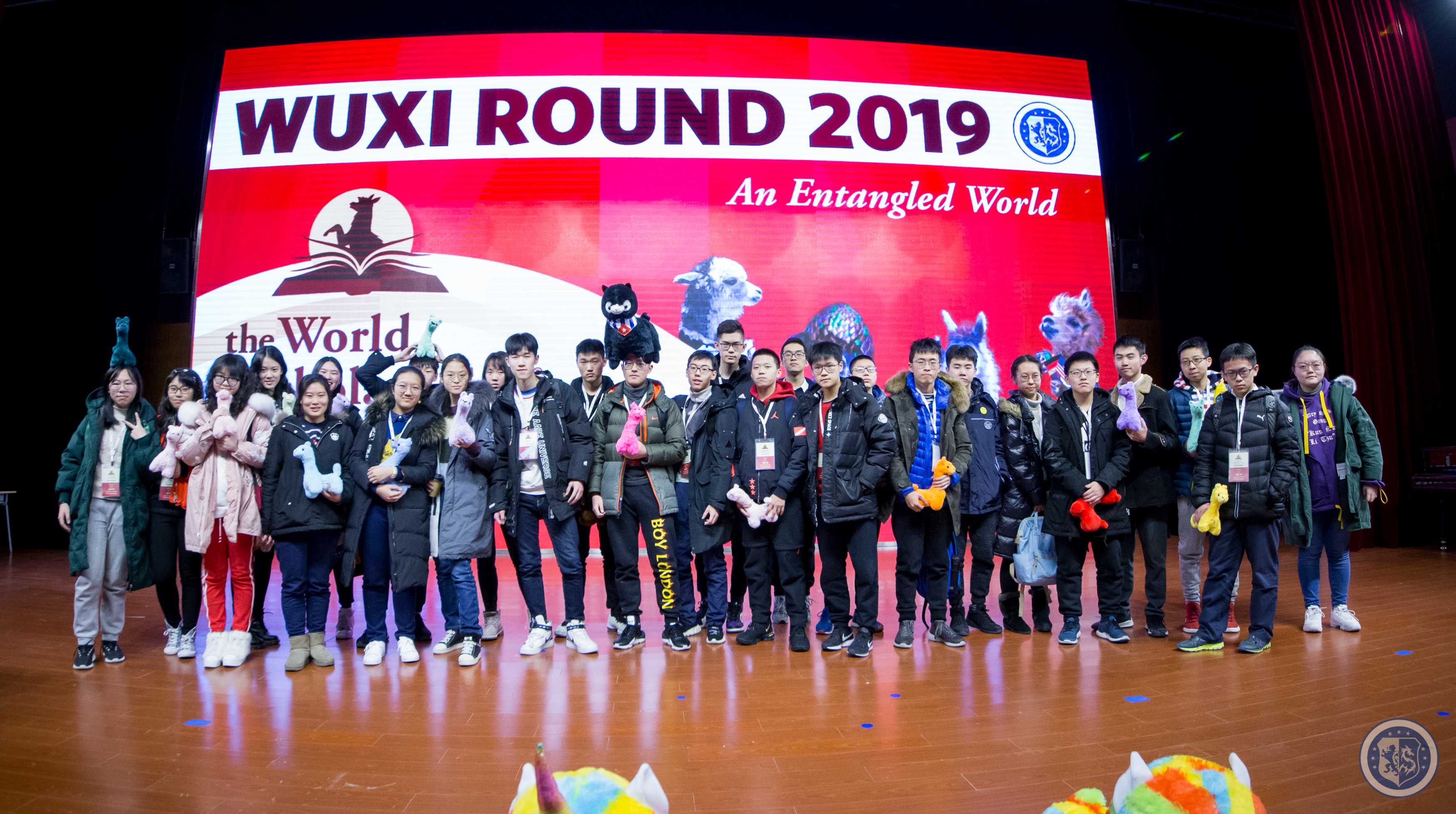 We were super impressed by all the scholars. All schools had many teams that have now been accepted to a global round, and the chance of participating in the Tournament of Champions at Yale University.
We are very excited to see if some of our WUIS students at a Global Round or at Yale.
Peter Pan G8 and Sarah Tang G10 represented WUIS in the Team Debate Show Case, we were all super impressed.
The event consisted of a collaborative writing task, the scholars bowl (a team competition solving analytical questions), the scholars challenge (multichoice quiz) and the team debate.