April 21, 2018 was an important day to many young English lovers in Wuxi, and it was also a special day to Wuxi United International School, because the 2018 Star of Outlook English Talent Competition-Final of Wuxi District was held at our school as scheduled. 552 contestants in total participated in this competition, including 111 students from WUIS.
The contestants who entered the final came to WUIS for the competition with the company of their parents. They were so attracted by our campus upon their arrival: What a great choice it would be to play chess or listen to music sitting on a lobby with coffee shop and Music Corner. After walking further, the kids would definitely fall in love with our library at the first sight. Wouldn't that be a great joy to sit there and pick a book of their favorite to read? A lot of kids took their pictures in front of the display board to commemorate their moment of growth; young contestants who were in the waiting room encouraged each other and received powerful hugs from their parents; those who were at the competition terrain tried their best to handle it in a calm manner despite the huge tension.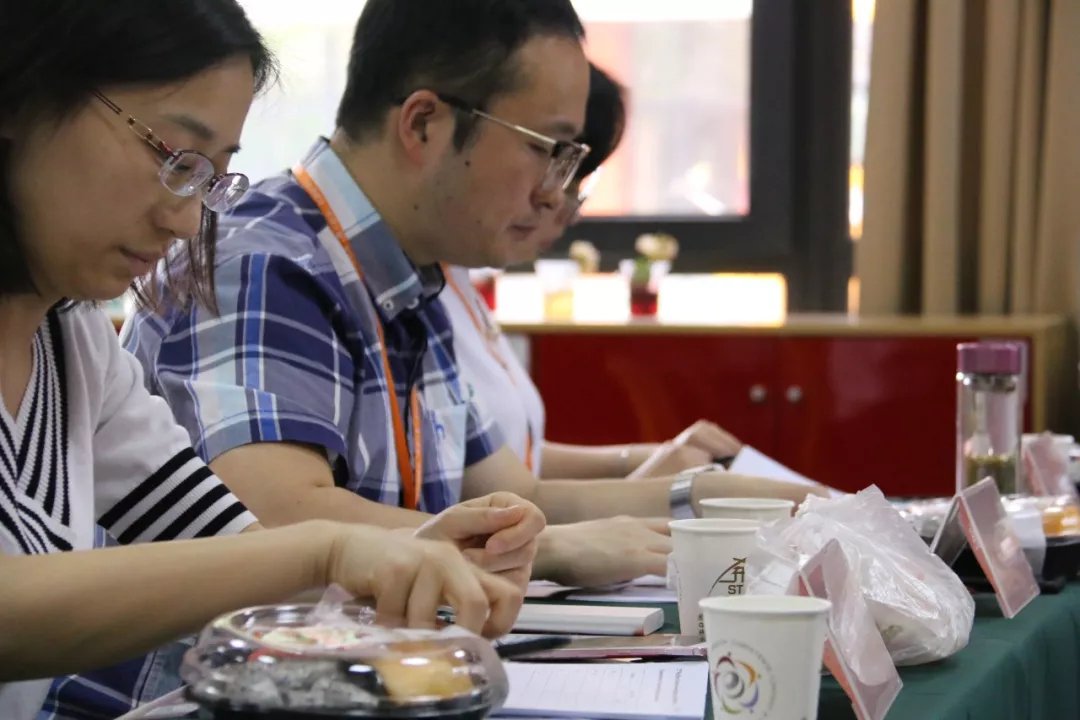 Now let's also take a look at how the little contestants from WUIS performed: their calmness and confidence and prompt response showed their excellent English language literacy skills which gained them compliments from the judges and parents. Of course the daily teaching has a huge influence on the surprise brought by our kids, but more importantly, it is a result of their own hard work and perseverance. It is true, as the slogan of Star of Outlook tells, that growth is more important than grades, and experiencing has more value than ranking. We hope that all the contestants can understand the profound meaning behind the slogan and gain growth from each competition. We wish all the kids beforehand a good result so that their hard work pays off and that at the same time it opens up another journey ahead which they will fully devote themselves to.