On the 19th and 20th October our WUIS secondary school students went to represent the Wuxi campus at the SUIS Model United Nations at the Shanghai United International School Gubei Campus.
Not only did our student participate but some of our campus students took important roles in the event.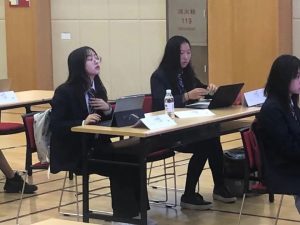 The Model United Nations consisted of four assemblies: General Assembly, European Union, Human Rights Council and the Security Council.

From Wuxi campus, we had 16 students participated in the meeting.
Important Roles
Jessica Chen was the chair of the Security Council.
Erica Geng was the chair of the General Assembly.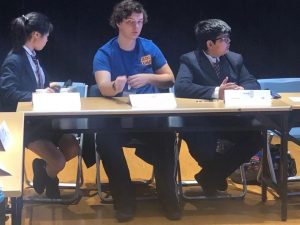 Participating in Model United Nation improves students' ability in debating and public speaking. During a meeting, students have to work collaboratively and from blocs to negotiate with other representative to make a solution to a global issue. Abroad universities are also really interested in students who did MUN in the middle school and high school.
Author
G10 Jessica Chen 
G10 Erica Geng