Time flies, It has been six years. We're super proud to witness the graduation of our Grade 6's.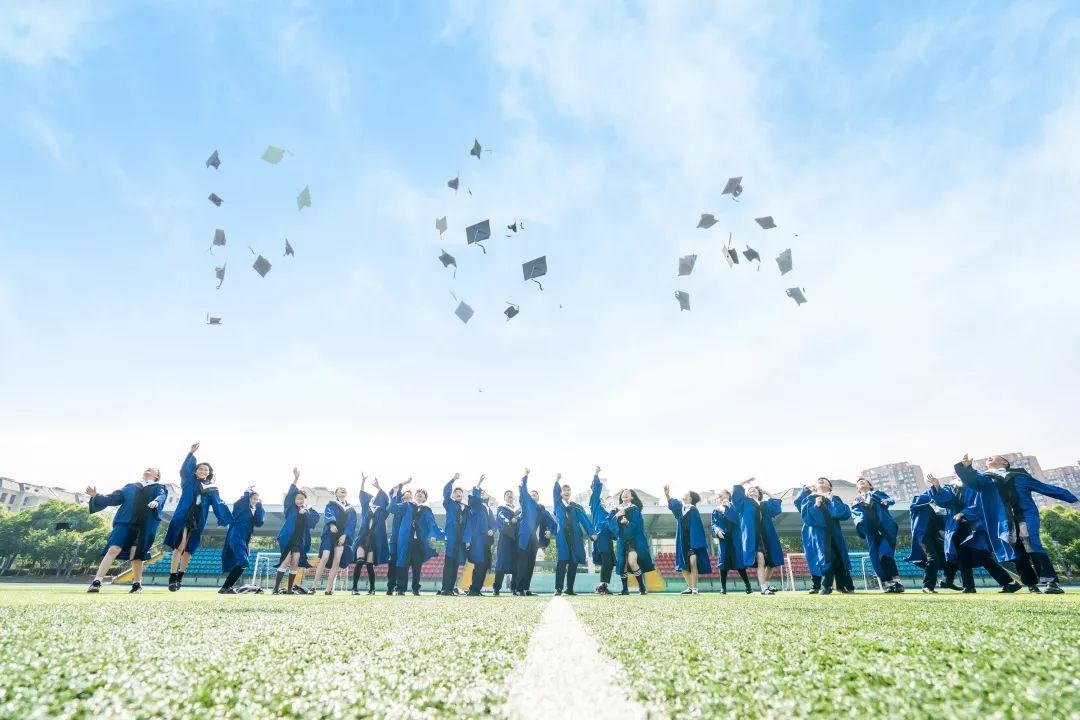 As the first group of students to Graduate from our full Primary school programme, many of whom have been with us from the very beginning of the school, they truly represent WUIS Primary and the ethos of East meets West.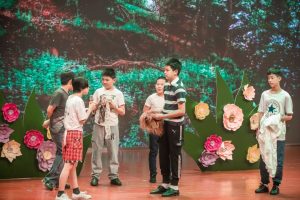 This year sees our first graduates from Grade 6 into Secondary School; we are extremely proud to see how they have grown and developed over the course of their Primary schooling. They are a true representation of the East meets West philosophy, and are readily equipped to meet the demands of the next chapter in their educational history.

Being a Secondary student is an important transition in every student's life. It is the moment they move from being a child to being a young adult. They gain more independence, and also take on more responsibility. They will take much greater ownership of their own studies.

We are also proud of what our students have achieved throughout their Primary School years. They are already part of a unique group of Global Citizens who have benefited from Education in two of the major languages of the World, developed critical thinking skills that will assist them in being life-long learners, and perhaps most importantly, developed their own personalities and talents throughout the years, as well as friendships that we are sure will stay with them throughout their lives.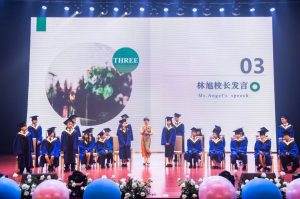 Once again, congratulations to our Grade 6 graduates and we look forward to seeing you in Secondary this coming semester.